CLASSY, VALUE, AND CONVENIENCE
Speciality Skin Treatments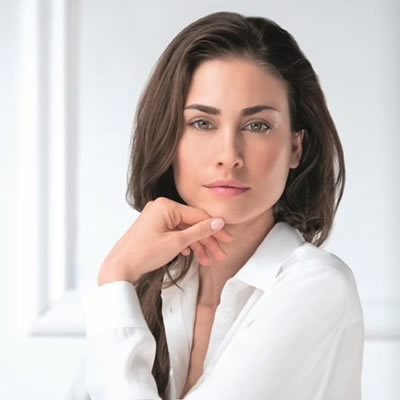 SKIN CONSULTATION
Think of us as your 'Skin coach'.
We love skin and know how much it can change from month to month, even from day to day and what worked yesterday won't always work tomorrow! We also know that most skin issues today are caused by a constant over stripping of the skin's barrier, which leads to many sensitivities and an accelerated ageing process.
Siobhan is our skin and nutritional therapist and she places a high emphasis on bringing the skin back to optimal health, through education on skin care products, diet and skin revision treatments in our Spa.
Our priority is to provide excellent services and professional advice while delivering results driven treatments in a relaxing environment. You are our priority and we are genuinely passionate about helping our clients achieve the best skin and health possible, with effective skin care
$50.00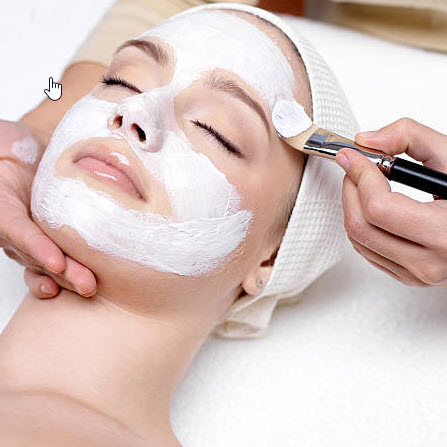 SWICH DERMAL REJUVENATION SYSTEM, SKIN TREATMENT
A scientific breakthrough that helps enhance mitochondrial function and restores skins youthful appearance. The SWiCH Dermal Rejuvenation System gives the skincare practitioner a facial treatment that performs beyond the results achievable with non-surgical facial peels.
For optimal results 6 treatments is recommended.
Circadia Revita-Cyte Complex has to be purchased upon completing your 1st SWiCH treatment. $169.00
Properties
Based on a physiological principle of inducing the natural repair system of the skin to become active.
Activation of the repair system effects a restoration of both sun damaged skin and intrinsic skin aging changes.
Helps induce repair with minimal epidermal damage.
Unlike most acid-based treatments, the SWiCH System is a leave-on system. The active ingredient remains to provide the continuous treatment for repair and restoration.
Treatments can be repeated at regular intervals (every 28 days) without risk of over-treatment
$150 – 1 hour single facial
Buy 6 get 1 complimentary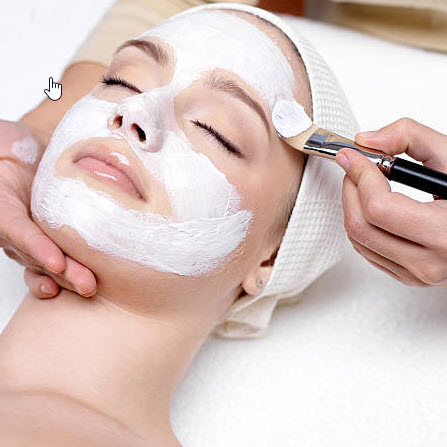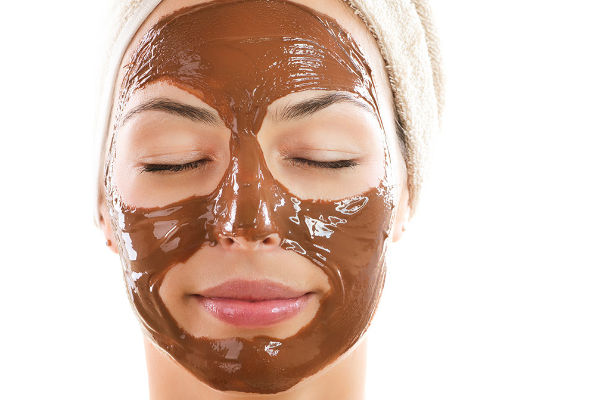 CHOCOLATE & CHAMPAGNE FACIAL
Indulge your senses with the aroma of sweet chocolate as the natural antioxidants and nourishing elements of raw cocoa powder add protection and boost healing for any skin type. The gentle exfoliation of natural papaya and pineapple enzymes will effectively polish and prepare the skin for the revitalizing Oxygen treatment. Relax as the effervescence of pure oxygen boosts circulation, stimulates cell turnover and leaves the complexion hydrated and revitalized.
75 Minutes $150.00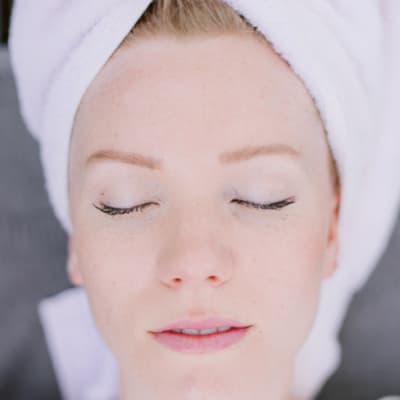 SNOW ALGAE & SPIRULINA COOLING FACIAL
Instantly cool and sooth irritated and compromised skin with the unique ingredients of Snow Algae which is known to repair the effects of time, and Spirulina which is high in nutrients, are partnered together to reduce inflammation while repairing and rejuvenating the skin.
60 Minutes $130.00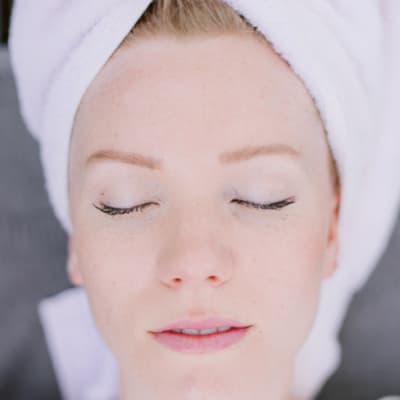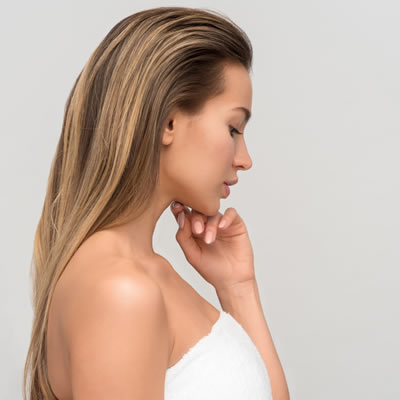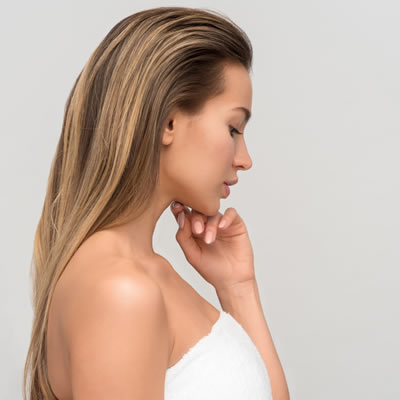 MICRODERMABRASION
(Allow 60 minutes)
Microdermabrasion improves skin health and will promote a healthy holiday glow. This treatment works to remove dead skin while stimulating collagen production to restore elasticity.
$110.00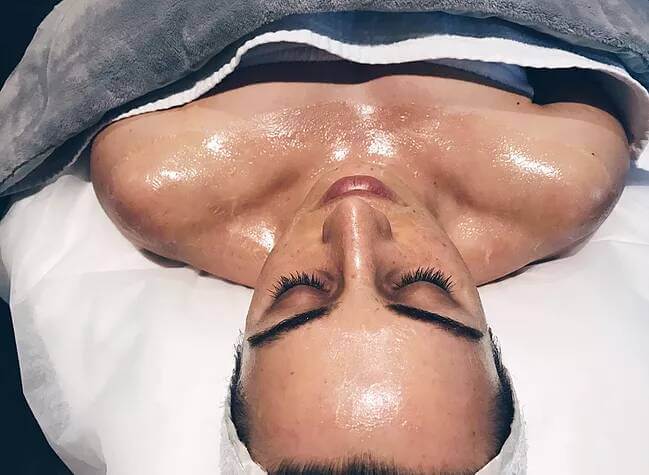 FIRMING PEPTIDE ENZYME FACIAL
This facial's firming and tightening mask combines some of the latest technology in peptide, antioxidant and dermal regeneration science resulting in a plasmatic stimulation into the deeper layers of the skin. Containing ingredients such as white tea, green tea and Beta Glucan this treatment is perfect for ageing, dull, sagging and UV damaged skin.
The Firming Peptide Facial can be performed every 2-3 weeks.
For best results combine with a Cocoa Enzyme Facial.
Benefits: Firming, Tightening and Anti-Glycation
Feature ingredients and their known benefits
L-Carnosine – a di-peptide that has powerful antioxidant properties and anti-glycation capabilities as well as enhancing cellular renewal in the skin.
L-Carnitine – this is essential at a cellular level for the creation of metabolic energy thereby helping all the dermal renewal processes in the skin especially during the creation of keratinocytes, collagen and elastin and antioxidant process that remove toxins.
Aspartic Acid – an amino acid that is of paramount use in the Citric Cycle and helps to boost your skin's energy. The Citric Cycle is the energy cycle in the cell and keeps you young. AA also creates other useful amino acids.
Glumatic Acid – is a building block fonzyme GSH (Gluetathione Peroxidase) one of the most powerful immuno-enzymes in the body and skin that helps protect and remove toxins and free radicals.
Beta Glucan – immune stimulant, activates natural repair system
Green Tea – a known antioxidant that contains polyphenols and flavonoids, as well as energy stimulating ingredients.
60 Minutes $150.00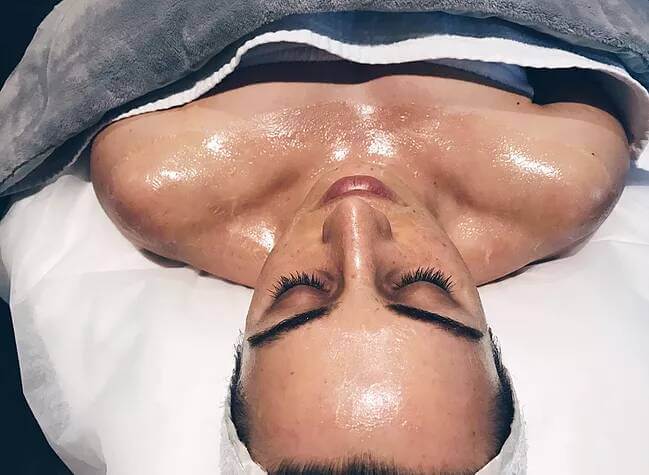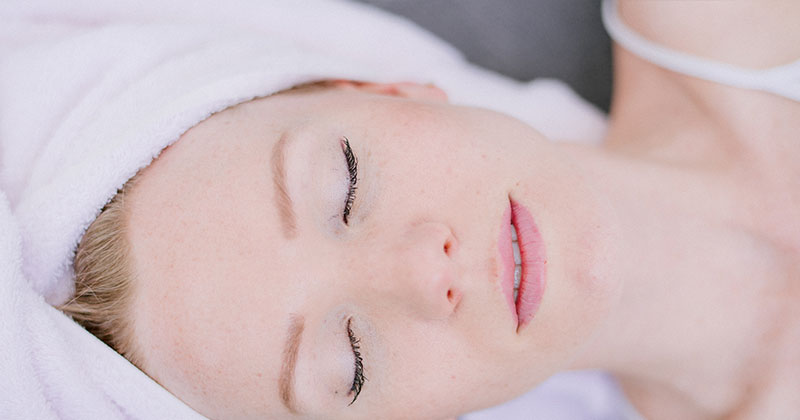 GLUCOSE-GLYCATION-GOODBYE Treatment
The unique ingredients in this facial are going to break down the glucose molecule, this will leave the skin looking smoother and allow homecare products to work at the highest potential with a better absorption rate. The Exfoliation step will help remove the surface proteins and keratin build-up. The finishing mask is going to tighten the skin and act as a powerful antioxidant leaving behind anti-glycation properties. The finishing products will prevent against glycation forming and prevent against DNA damage.
Indications: Excess Glucose in Skin Fibres, Aging
Benefits: Reduces Glycation, Anti-Aging Prevention
60 Minutes $145.00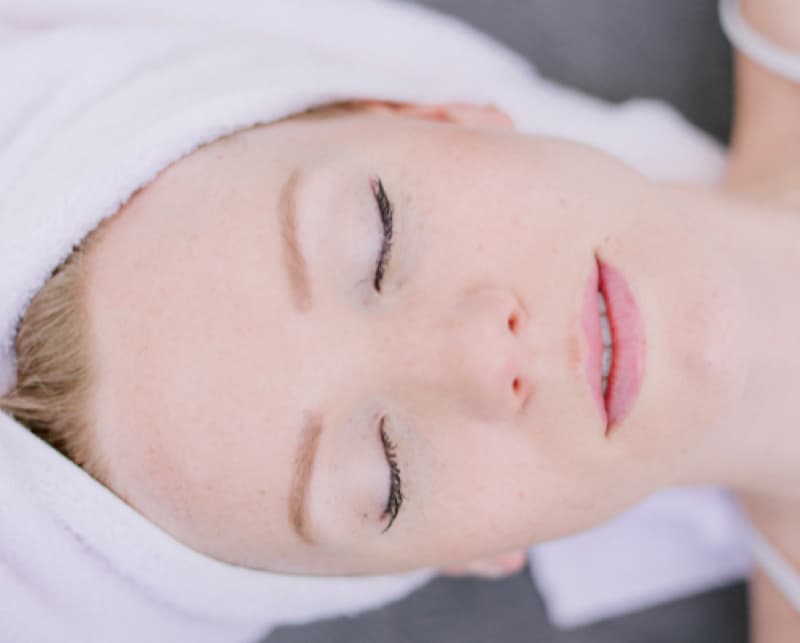 Nepean Day Spa
Nepean Country Club
205 Browns Road
Boneo  Vic  3939