Calm, Relax, Enjoy
Bridal Package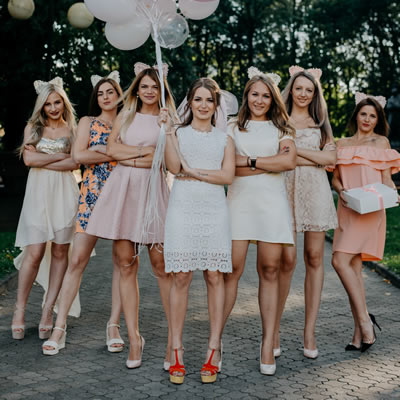 Creating Beautiful Skin for both the Bride and Groom
Your walk down the aisle begins at the Nepean Day Spa, and this special day is important to us. Nepean Day Spa offers specially designed programs/ body muds/ wraps/ skin treatments for both the bride and groom.
Meet with our integrative therapist, Siobhan, to establish a skincare and treatment regimen that is perfect for you. Reveal your healthiest and most radiant skin and feel your absolute best for your big day
Booking by appointment only.
Initial Consultation and Treatment – Price Varies