Luxury, quality & comfort
Guinot Hydradermie Skin Treatments
Guinot is proud to be the number 1 prescriptive skin care in France. We are sold exclusively through our extensive network of salons nationally. Our beauty experts go through extensive training developed in Paris to ensure a high quality professional approach.
GUINOT Pharmaceutical – one of the first High quality products and treatments that are result driven; Guinot regularly updates its treatment techniques and products to make them even more effective and enjoyable with visible results and after more than 30 years of professional skincare experience in beauty clinics, salons and spas, Guinot treatment methods and formulas are at the leading edge. Using advanced technology behind every one of the Guinot treatments available, clients worldwide are seeing the effects of more beautiful, radiant younger looking skin. Guinot is one of the first cosmetics groups in the world to be ISO 22716 certified and it allows us to offer the highest guarantee of quality, standards, traceability, purity and regularity. To comply with these standards we have strict regulations in storage and hygiene and have invested more than 20 million euros in upgrades to our clean fabrication rooms.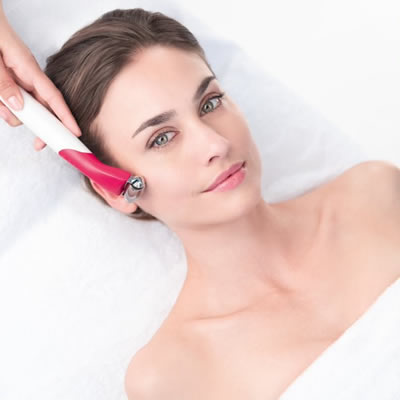 HYDRADERMIE Youth
Our signature renewing facial treatment with 8 bespoke variations to reveal visibly younger looking skin. Meet your beauty objectives and see instant results from the very first treatment.
Results:
"Wrinkles on the eye contour are visibly reduced and the complexion is left rejuvenated and radiant."
Includes:
In Depth Biological Cleanse – Refreshes skin allowing it to be more receptive to subsequent products applied
Dynamic Ionisation – Using our Hydraderm Cellular Energy (HCE) Machine, energy is transmitted to skin cells
Thermal Electrode – Stimulates cellular activity, boosts cells oxygenation and skin's microcirculation
Relaxing Massage – Stimulates, tones and firms the skin
Treatment Time: 60 Minute
$135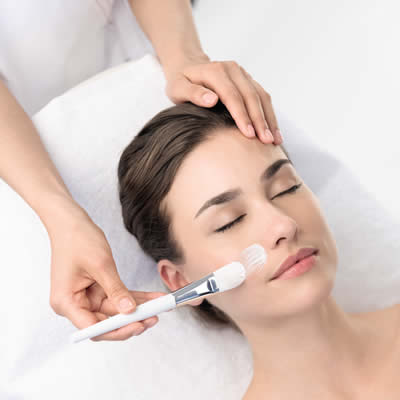 Hydraermie Lift & Lift Express
Instant Lifting Treatment – 60 minutes & Express 30 minutes
Instant "lifting" effect
This beauty treatment "lifts" the features and redefines the facial contour in 60 minutes.
When we age, the muscles are used less, the skin loses tone, and the facial contours lose definition. Manual "lifting" treatments act on the skin's structure by mending the epidermis and firming the dermis.
The Hydradermie Lift Treatment acts deep in the skin, 'lifting' and refining the facial features via stimulation of the facial muscles and anti-ageing drainage. In just a few minutes, the face appears younger and visibly lifted.
The treatment ends with a relaxing massage, releasing precious active ingredients that tone the skin.
A viable alternative to aesthetic medicine, the Hydradermie Lift treatment visibly rejuvenates the facial features.
Results
• The face appears more youthful
• The skin appears firmer
• The face appears "lifted".
The facial contours appear more defined.
The skin appears instantly "lifted".

Treatment method using a Hydrader Cellular Energy machine
*We also have a 45- minute Hydra Dermie Lift EXPRESS version**
-Ask your GUINOT Beauty Therapist today & Give it a try-
Treatment time: 75 minutes $155 / course of 6 10% off

Treatment time:45 minutes $120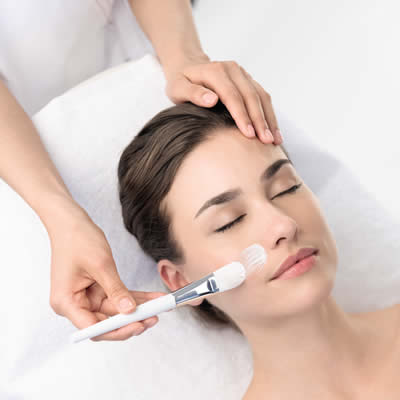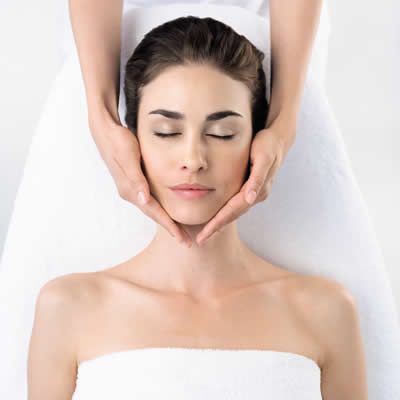 GUA SHA LIFT + MICROCURRENT – THE ULTIMATE SKIN TREATMENT
Start your well-earned break with the ultimate Gua Sha Microcurrent treatment. This treatment is perfect for skin that looks tired, dry needs rejuvenated, toned and lifted. It begins with a deep cleanse, steam and Papaya enzyme exfoliation to remove dead skin cells. A facial massage follows to increase blood circulation and relax the contours of the face, neck and shoulders, The Gua Sha is combined with Microcurrent targeting muscles of the face to lift and tighten leaving the skin with a beautiful vitality Finishing off with your tailored serum, eye firming cream and firming moisturiser. Leaving you rested and ready for your holiday.
Treatment Time: 75 minutes
$179
Add an eye lift for $50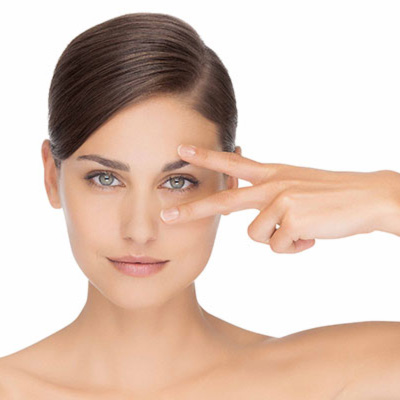 EYE LIFT
This treatment is designed specifically for the eye contour area. It refreshes and minimises signs of ageing, fatigue and restores a more youthful appearance. Due to muscle stimulation the lifting effect is remarkable. Puffiness and dark circles are visibly minimised.
Treatment Time: 50 minutes
$85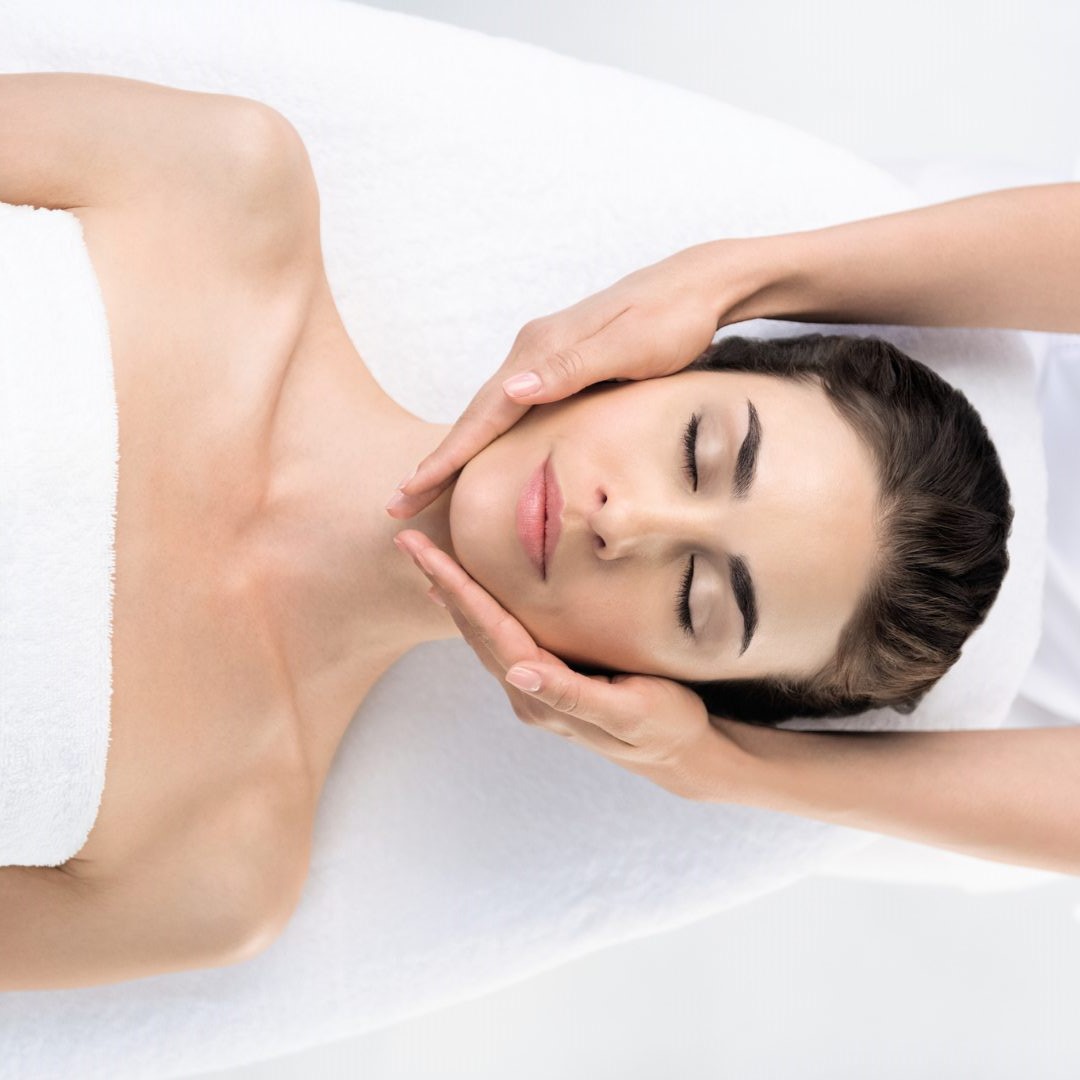 DÉTOXYGÈNE
REOXYGENATING DETOXIFYING TREATMENT
Treatment suited to all ages and skin types
The Détoxygène Treatment prepares the skin so that it is more receptive to other Treatments and can be carried out several times a year as needed.
The Détoxygène Treatment is recommended whenever the need arises – peaks in pollution, times of stress or intense fatigue, seasonal changes, after the year-end holidays.
In just 1 hour, the Détoxygène Treatment reoxygenates the skin:
DETOXIFIES: removes pollution and toxins.
REOXYGENATES: improves cellular respiration, provides cells with energy.
THE SKIN BREATHES AND looks radiant again
Results
Immediately after the Treatment, the skin is radiant, and the complexion is luminous. The skin breathes.
Treatment Time: 60 Minutes
$145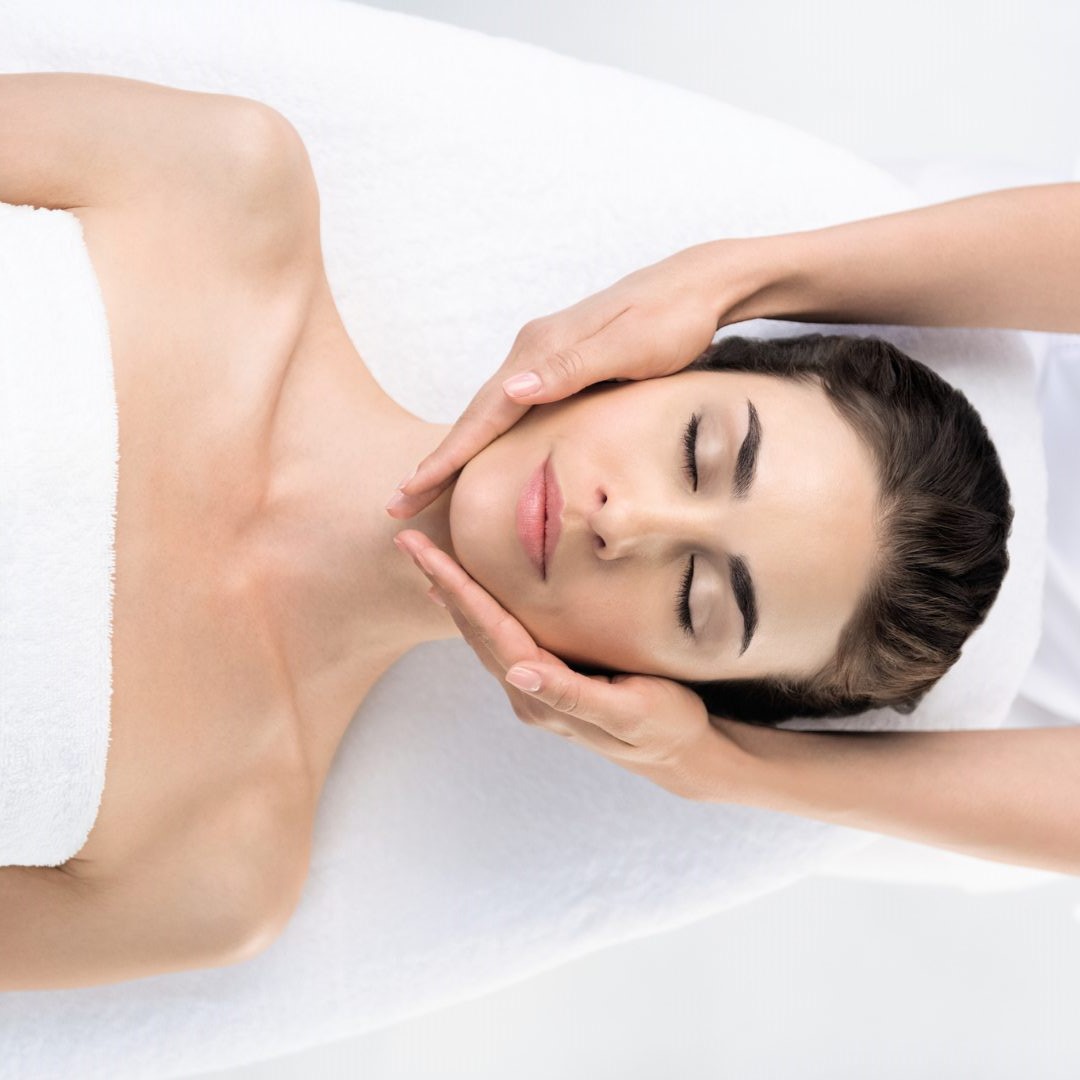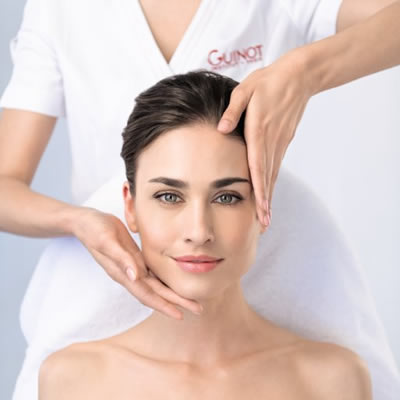 Lift Summum
The firming facial treatment to visibly lift, firm and improve skin elasticity.
Results:
" The skin is visibly more firmed and lifted, fine lines and wrinkles are smoothed revealing a more youthful complexion."

Includes:
Lift Summum Double Exfoliation– Removes dead skin cells through a mechanical and enzymatic action for visibly smoother skin
Lift Summum Massage– Stimulating massage to firm and lift the skin to help improve skin elasticity
Lift Summum Filler– Anti-Wrinkle eraser to help even out the skin's texture around the eye contour, forehead, smile lines and décolleté
Lift Summum Face and Décolleté Mask– Sheet mask for the face and cream mask for the décolleté to help firm and add radiance for visible younger looking skin
Treatment Time: 60 Minutes
$145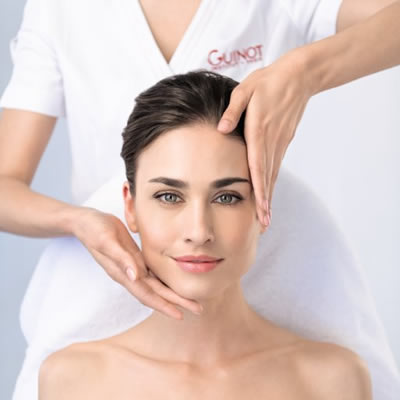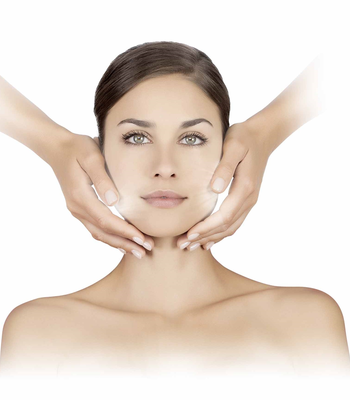 AGE SUMMUM SKIN TREATMENT
Age Summum is a 60-minute anti-aging treatment that will help regenerate, firm and restore the skin's radiance.
Benefits
Firms and brightens the skin
Diminishes fine lines and wrinkles
Evens out the skin tone
Secrets Behind The Treatment
Regenerating Dermabrasion exfoliating cream resurfaces the skin and eliminiates dead skin cells, followed by a powerful Vitamin C enriched anti-aging serum to help stimulate cell rejuvenation.
Firming Exclusive anti-aging massage to help recontour the shape of the face.
Radiance enhancing Active Pro-Collagen mask restores the skin's radiant and youthful glow.
Treatment Time: 60 minutes
$145.00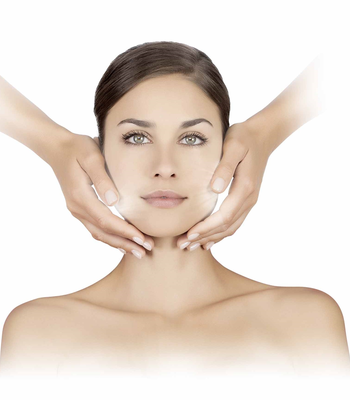 Nepean Day Spa
Nepean Country Club
205 Browns Road
Boneo  Vic  3939

Nepean Day Spa
Nepean Country Club
205 Browns Road
Boneo  Vic  3939